JEWELRY, GIFTS, & APPAREL
browse
Welcome to Silver Dog Design!
We are very pleased to offer affordable quality Christian jewelry and gifts. Please take a moment to browse our website. Ordering is quick and easy, to find out more about our ordering or shipping procedures click on the information link above. Our speciality is prayer box bracelets, we have found that giving them as gifts is very rewarding. A great way to have people ask you about your faith is to wear a prayer box bracelet.
So order one today and see what we mean.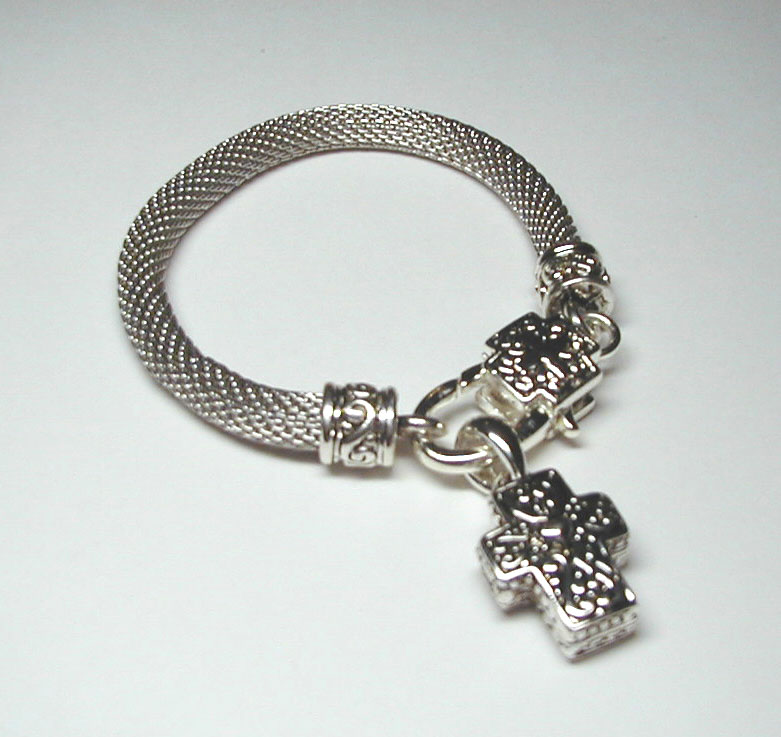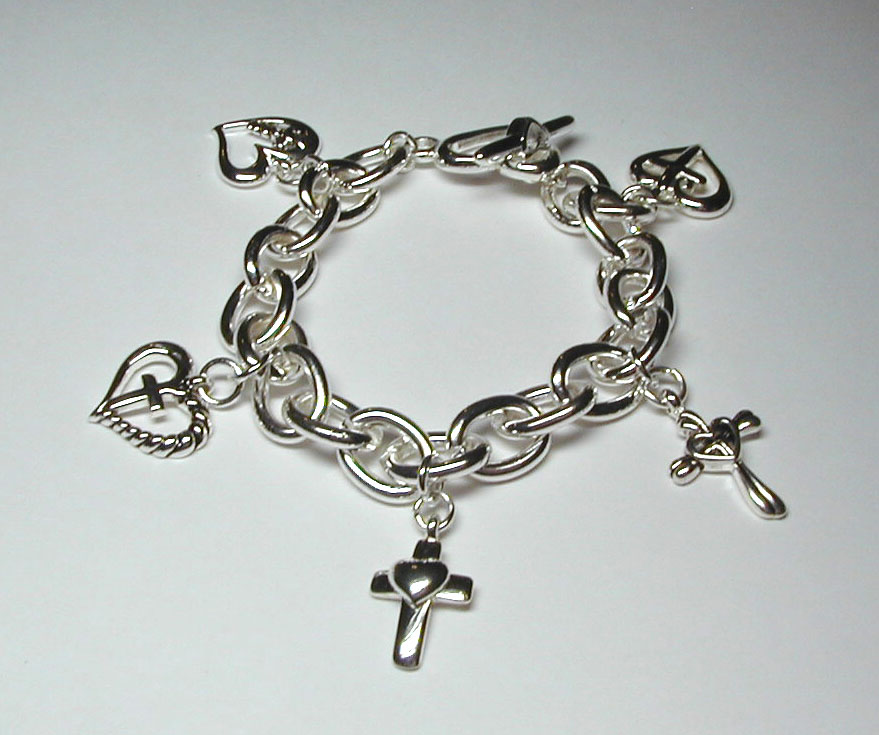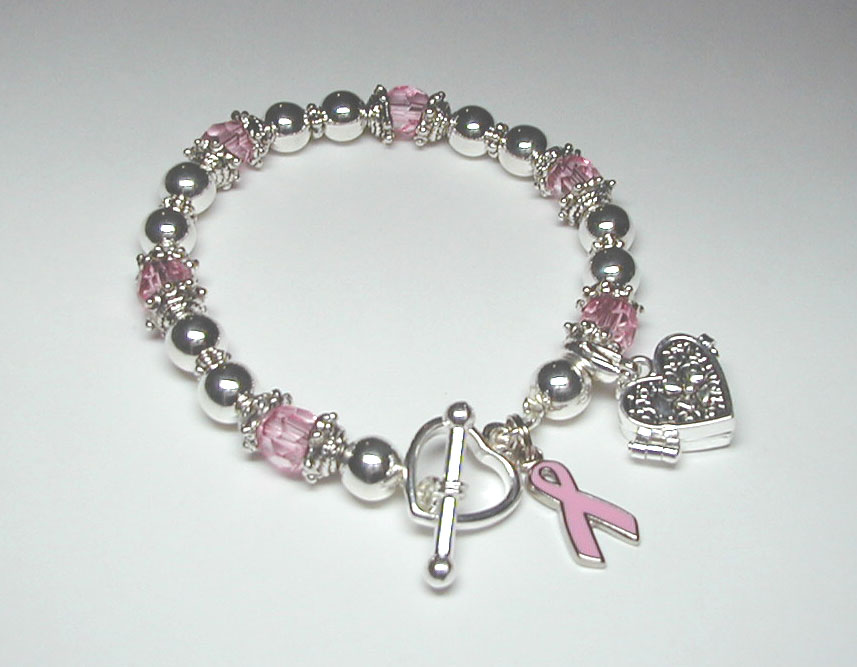 © Copyright 2005-2008 Silver Dog Design
Website designed and maintained by Silver Dog Design. All rights reserved.
This is only a small sampling of bracelets we offer, click on any of the catagories to the left to see our collection of beautiful bracelets, gifts, and apparel.
Look to the Lord and his strength; seek his face always.
Psalm 105:4
Show me your ways, O Lord, teach me your paths; guide me in your truth and teach me, for you are God my Savior, and my hope is in you all day long.
Psalm 25:4